Whether you're the type of person who's loathe to throwing anything away, or if you're feeling the pinch, why not try turning your trash into treasure and upcycle your old shoes.
Throwing away a pair of old shoes that have seen better days can be a difficult task, especially if they are a pair that has served you well. Shoes hold memories: of places we've visited; adventures we have embarked on; people we have met. Relationships, job interviews, special occasions. Shoes are the vessel that transported us. A truly comfortable, well fitting, pair that has your personal footprint embedded in the sole is hard to let go of. But a pair that has been loved will eventually wear out, becoming hole-ridden or frayed along the seams and although you still turn to them, they really can't be worn any longer. They'll sit in the wardrobe for months, maybe years, and you'll keep meaning to get rid of them; but their charm is too alluring and you close the door on them once more to let them gather dust and wait patiently until eventually, one day, you'll endeavor to get rid.
Before you turn, inconsolably heartbroken, to the recycling bin, to cast your forgone footwear off to shoe heaven, first have a look at some of these ideas for upcycling your favourite pair. Though you may no longer be able to wear them, they can still be utilised and create innovative, artistic or useful pieces that you can keep around your home to retain those memories and add a personal touch. Shoenique!
1. A Novel Idea
These bookends are fit to print.
2. Shoe've Been Framed
Frame, Set and Match.
3. Jewellery Holder 
Shoellery Holder.
4. Put a Pin on it
This idea is sew cute!
 5. Work Of Art
 Your old shoe problems easel-y solved.
6. Florist Gum(p) Boots
 A decorative piece that is both Floral & Hardy.
7.  Cushion
We'll sit this one out.
8. Bird House
A Tweet for the Feet.
9. Dress
A whole new meaning to Dress Shoes.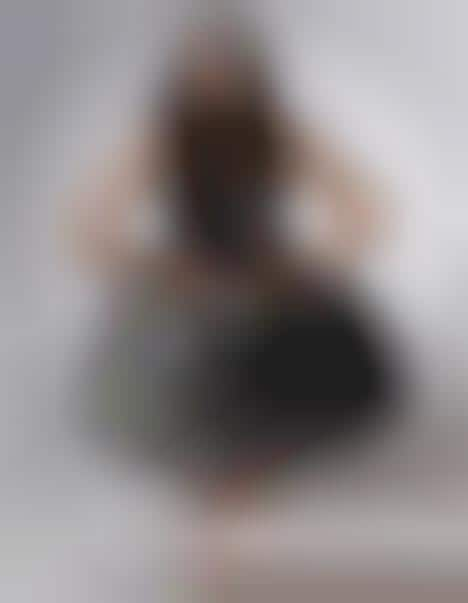 10. Walkie Talkie
Cell your sole.
Of course, if you do need to get rid of a pair and upcycling isn't for you, we strongly recommend you recycle old shoes!
If you buy good quality shoes to begin, you'll be able to wear them for a lot longer and reduce your waste. If your shoes are still in a wearable condition, you can donate them to charity, or pop them in a recycling bin that has been designated for shoes. There's usually one at your local recycling point – be sure to tie the pair together!  Some sportswear companies also accept old trainers which can be recycled and transformed into basketball courts, tennis courts and running tracks.
Have you made anything from your old shoes?